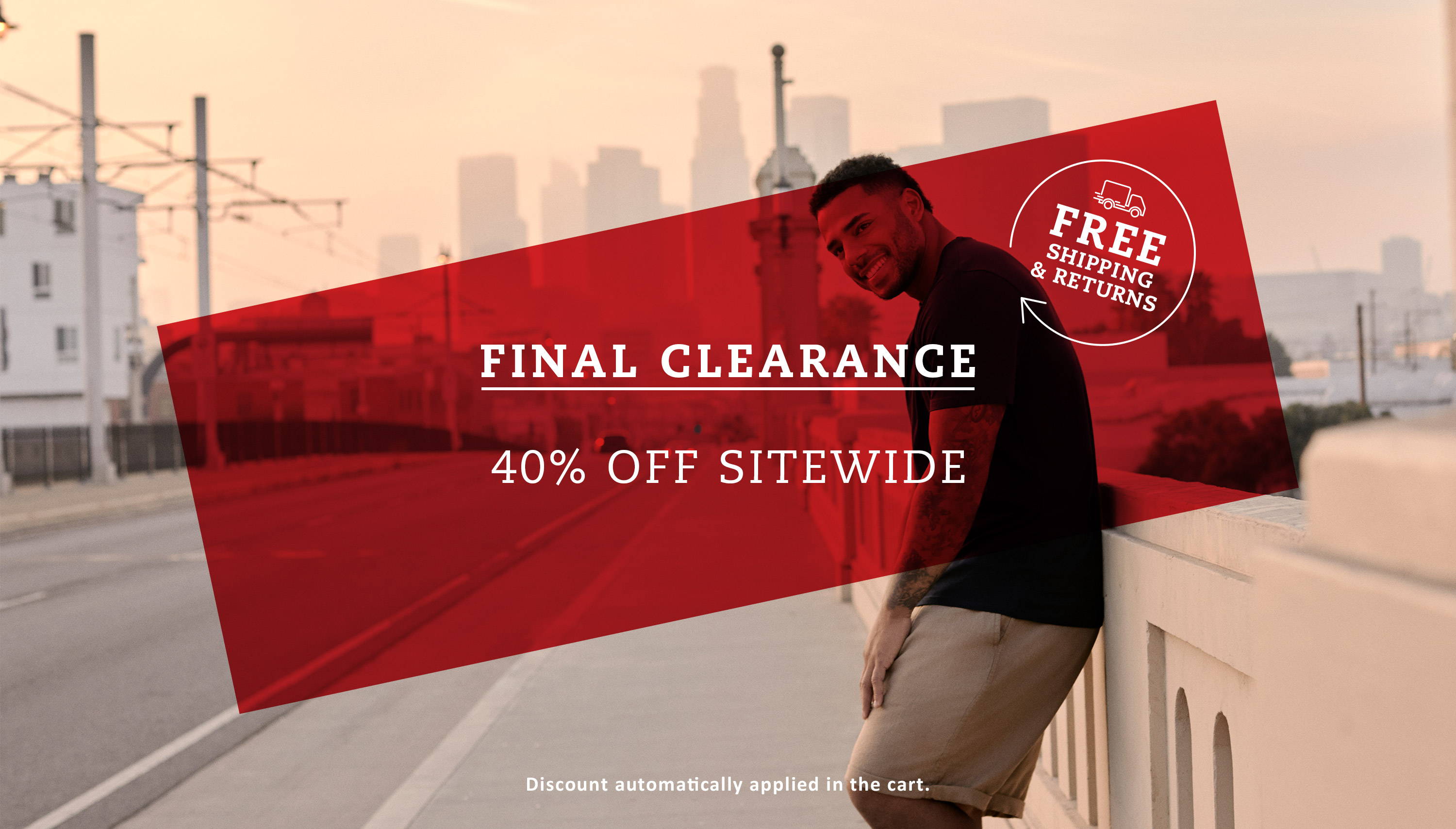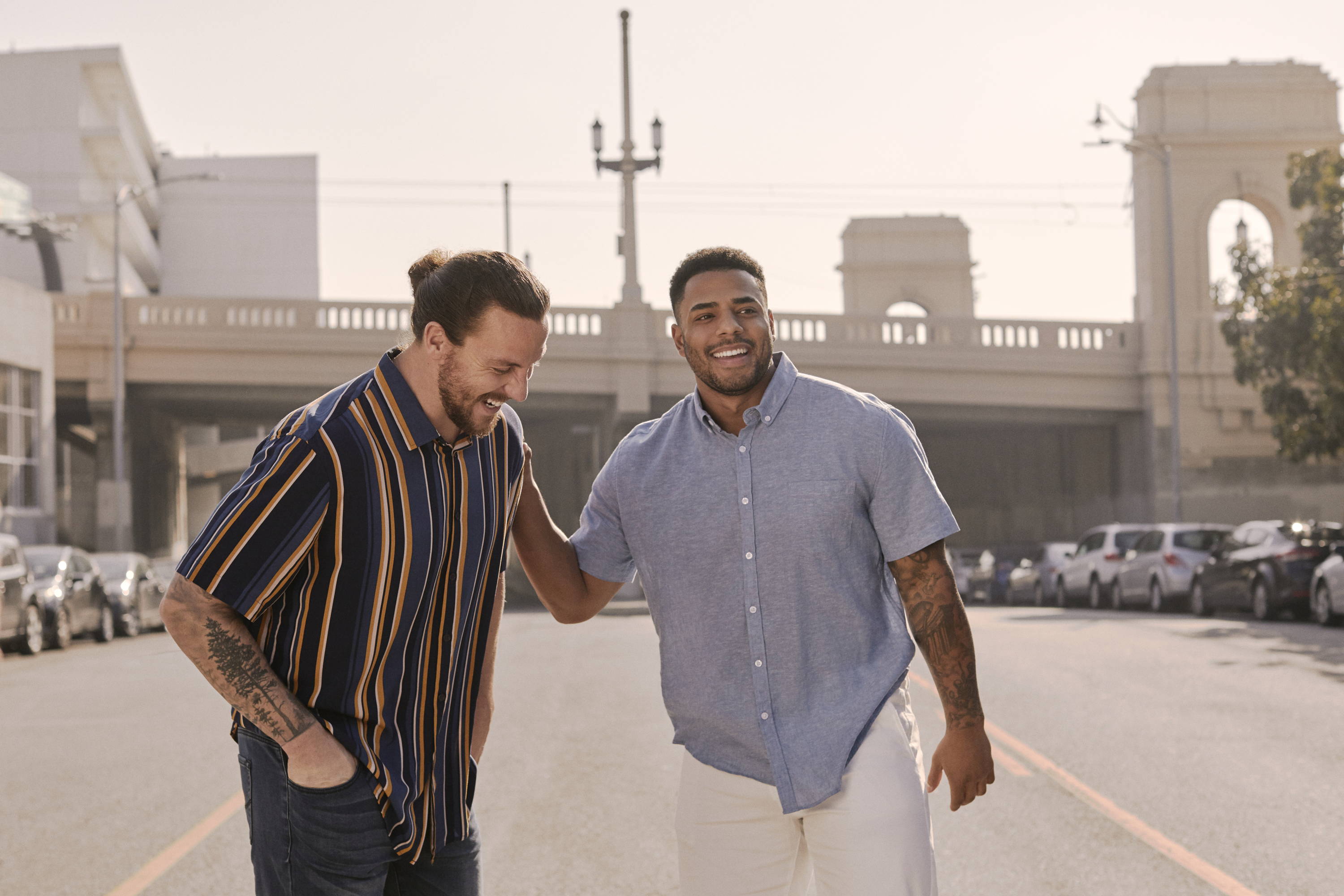 We get it. You want comfort, style, fit and quality. Our Essentials range covers you from Tee's, Longline Tee's, to Suits and everything in-between. So if you're working from home, working at work, or just hanging out, we got you covered.
When in doubt, wear denim
From skinny to classic straight cut, the perfect pair of denim jeans is all about comfort and fit. Wear them with a blazer and tee, our range of Johnny Bigg jeans will become your new found favorites.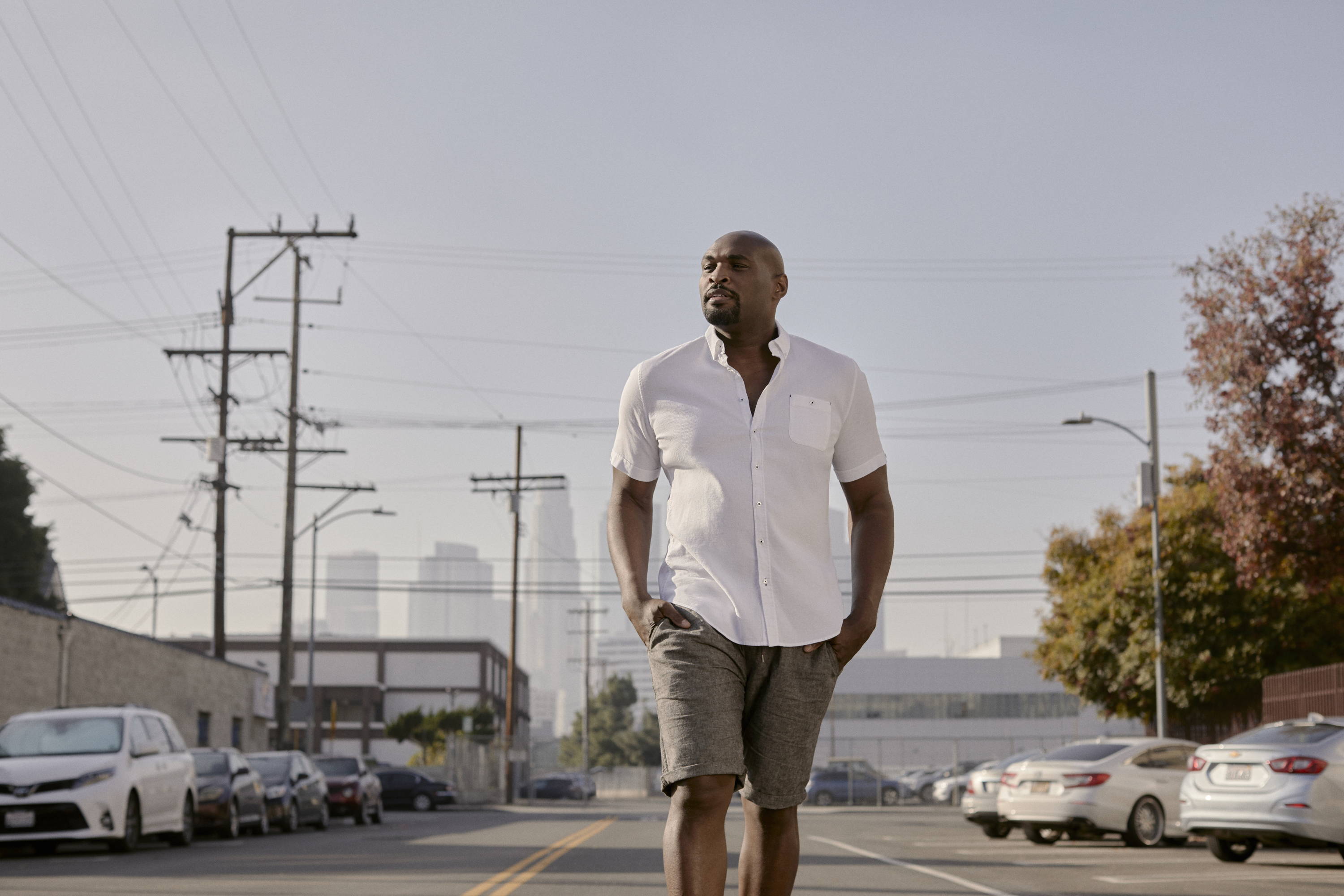 Fibers such as linen, viscose and cotton are essential this summer season.
Lightweight and breathable, our range of summer shirts will keep looking and feeling cool..
Browse the looks from in our summer campaign filmed in Downtown Los Angeles, featuring our 2XL friends from California Rugby League, Ed and Michael, plus our 6'10" model, Rah.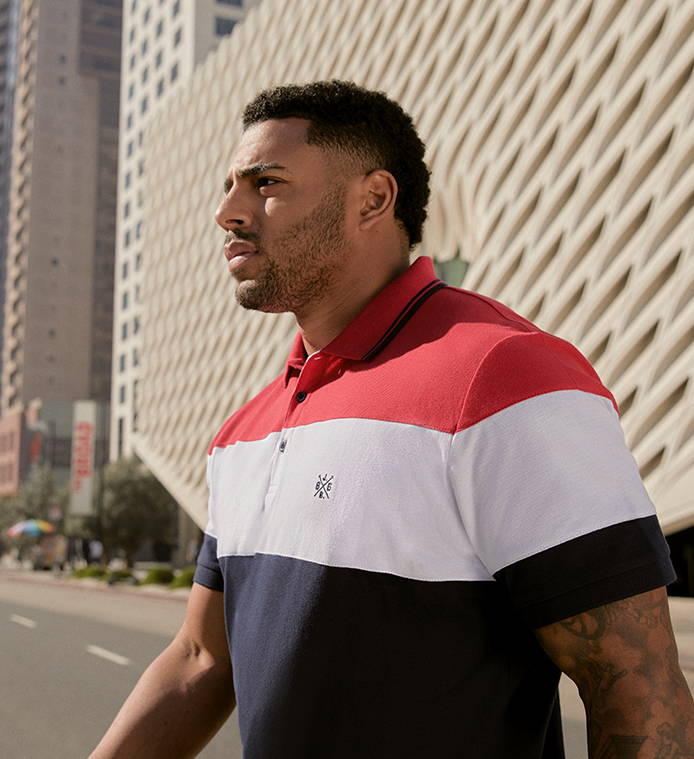 Browse all the looks featured in our Winter campaign shoot.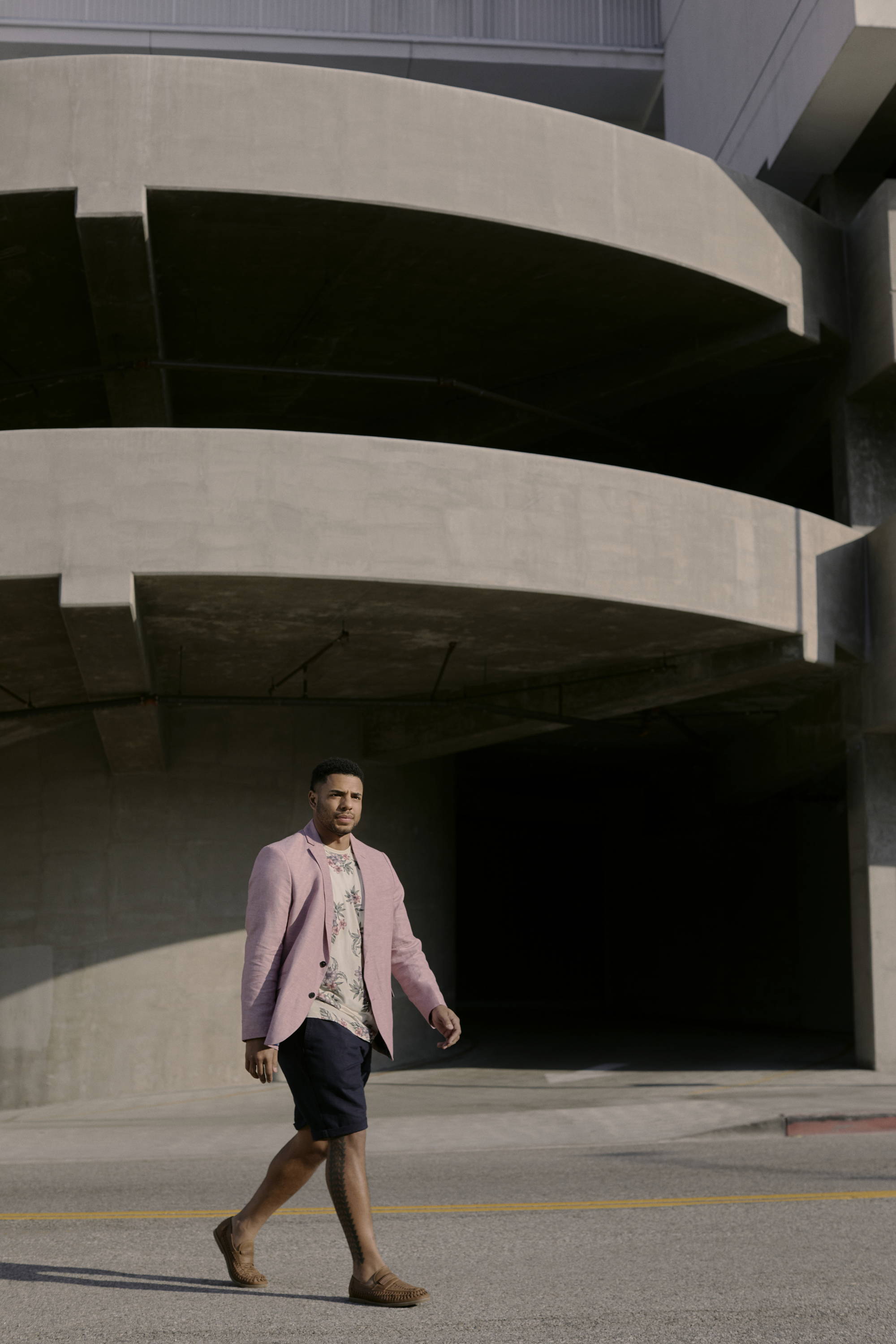 Follow Johnny Bigg on Instagram
@johnnybiggusa