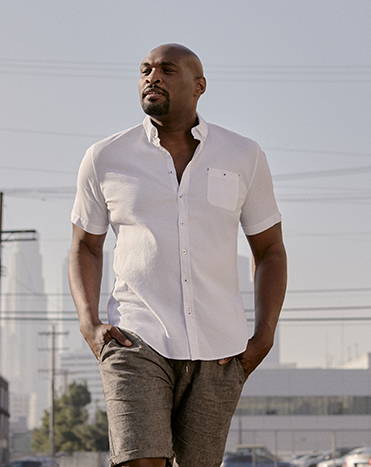 Embrace longer lengths and better proportions with Johnny Bigg. If you're 6 feet 3 inches or over, our Long & Tall clothing range features statement pieces in just the right fit for your frame. With pieces to suit every style, you can't go wrong with Johnny Bigg.

Our selection of Tall styles offer extended sleeve and body lengths to cater to your longer proportion.

Issues finding the right men's jeans and chinos to suit your frame are a thing of the past. Our core range of denim, chinos and shorts feature longer leg lengths and cater to waist sizes up to 54 inches.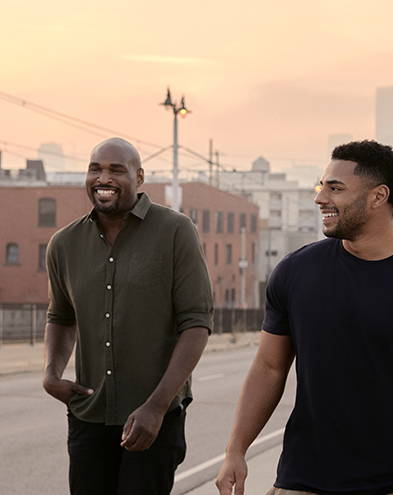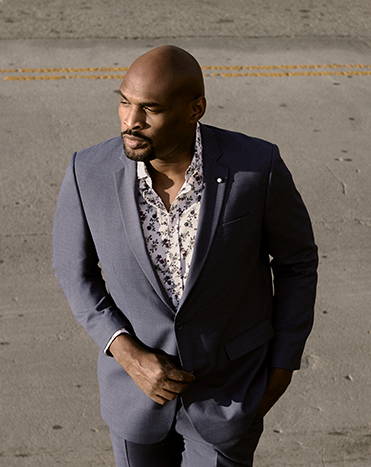 Whether it's adding stretch in our materials, soft cushioning in the soles of our shoes, or using natural fibers for breathability, we've crafted the perfect fit across all our clothing and footwear to suit all shapes and sizes.